notre mission
Honest and transparent luxury
At Woodskine, we are lovers of beautiful things, of work well done and the search for excellence is part of our DNA. For you, we create exceptional pieces, in all honesty and transparency: because that is also what luxury is all about.
Overproduction is the bane of our age and you don't have to look very far to understand its origin: a brand produces pieces in large quantities for fear of running out of stock (1). At the end of the season, it has products left over that it has to get rid of because the new collection is coming (2). She runs promotions to get rid of them (3). 
At Woodskine, we have chosen to produce your bag on demand, just for you. 
Thus, no more problems of overproduction. We only produce what we need.
So yes, you won't be able to get delivery within 24 hours but isn't it wonderful to know that a renowned craftsman has worked especially for you? It's something that makes us particularly excited.
>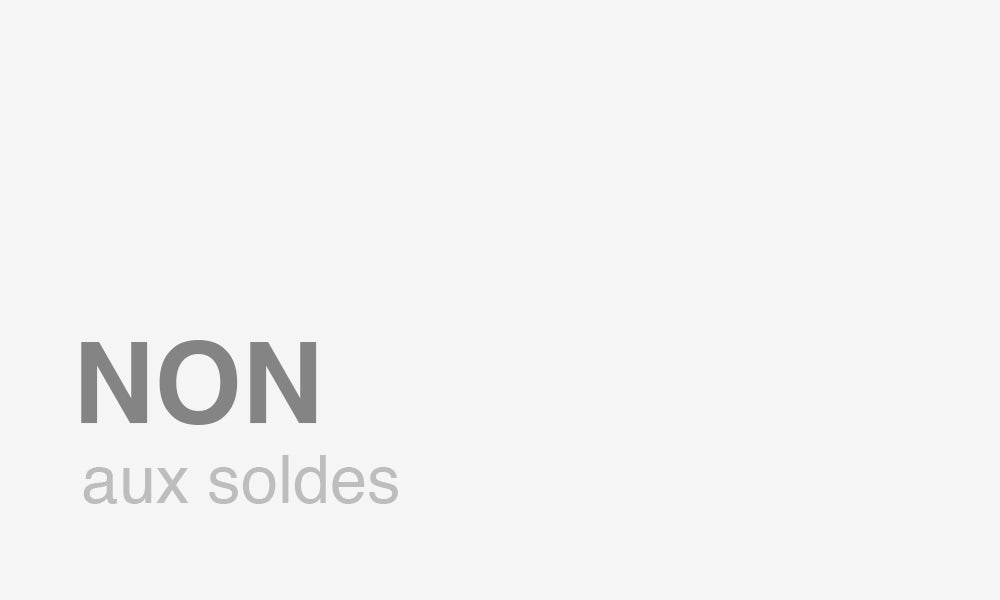 The reason: we prefer to offer you fair prices all year round rather than artificially inflate our prices.
When you see brands showing -20%, -30% or even -50% off, look no further: the base prices are over-inflated to make you think there's an opportunity in the sales period.
These (sometimes distressing) price cuts push the consumer to act in a totally irrational way.
At Woodskine, we don't want to push you to buy just because the price is more attractive. We want to promote more thoughtful and reasoned consumption. 
Sales go against this principle.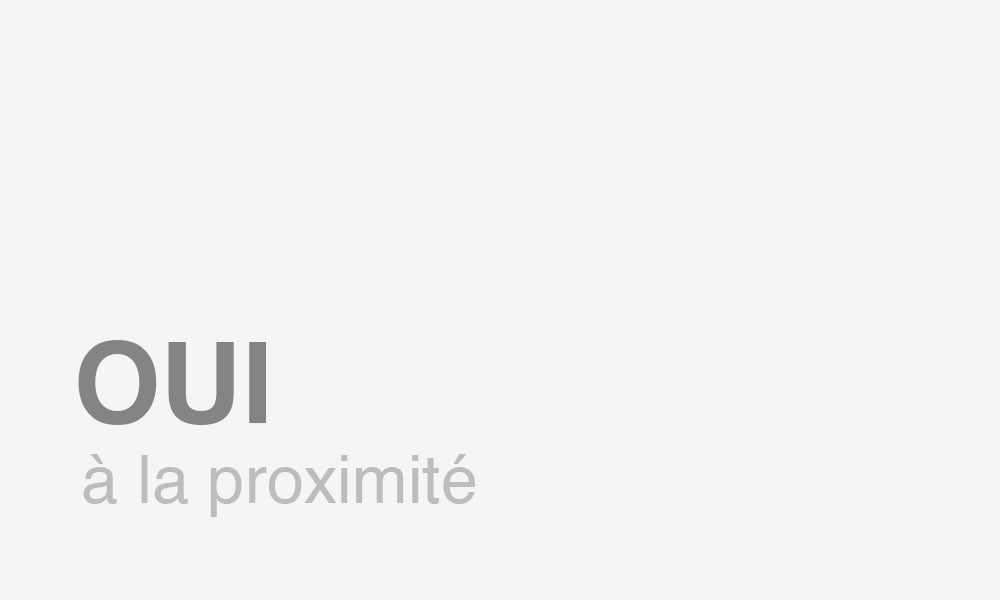 From the very beginning with Woodskine, we have made it a point of honour to work only with the best European craftsmen, as close to home as possible.
So yes, we are based in Switzerland and our products are made in Spain, but to persist in producing them at home would have been an absurdity. 
You have to go where the know-how is hidden.
Unfortunately, one country alone cannot muster the excellence needed to produce a product that meets our requirements but we hope you will forgive us this discrepancy.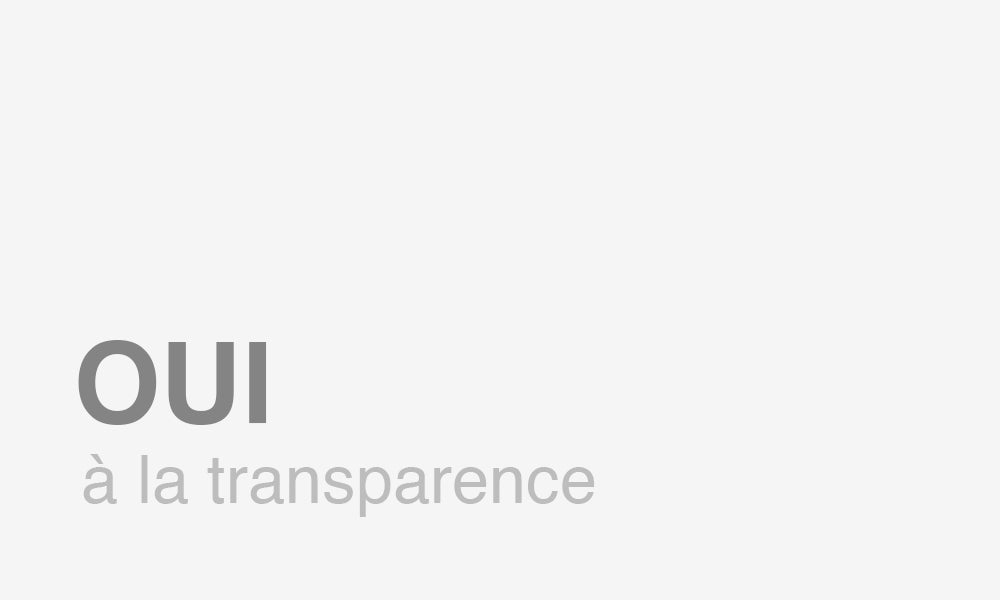 To be able to consume better, should we still be well informed: Where do the raw materials that make up this product come from? Where is it manufactured? Under what conditions?
This lack of transparency is so infuriating when we are trying to spend more intelligently. Why don't brands tell us everything?
For us, transparency is the only way to be able to guarantee a quality product. We want to be transparent at all levels, from the origin of the materials to the finished product.
So it seems natural to us to tell you everything, down to the smallest detail, so that you can consume responsibly, with full knowledge of the facts.
For a product to last a lifetime (more details in the "lifetime guarantee" section), it must be of the highest quality. 
From the choice of materials to the assembly, nothing is left to chance.
At Woodskine, we are lovers of beautiful things, of work well done and the search for excellence is part of our DNA. 
Every day we work hard to bring you products that you can cherish for many years to come. Buying quality will allow you to buy less but better.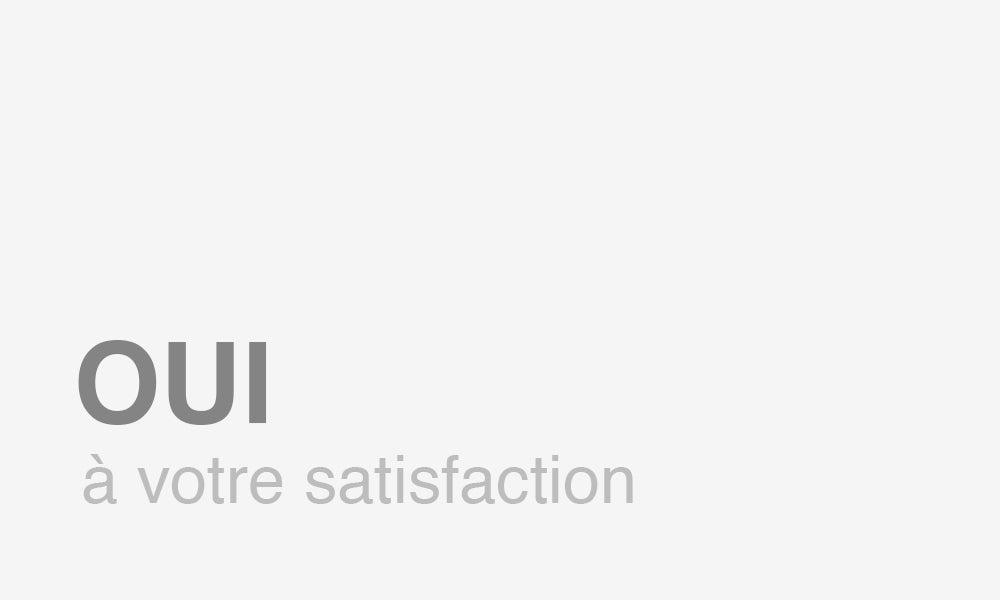 Les produits Woodskine sont conçus avec un savoir-faire incomparable à partir de matériaux minutieusement sélectionnés pour que vous les conserviez le plus longtemps possible. Si un produit venait à présenter un défaut de fabrication, Woodskine s'engage à vous le réparer sans frais ou à le remplacer, à sa discrétion.

Cependant, il en va de votre responsabilité de prendre soin de votre sac. Cette garantie ne couvre pas les réparations découlant d'accidents, d'utilisation inappropriée, de négligence ou de l'usure normale du produit.
Mais si vous en prenez soin, il n'y aura aucun souci. On vous le garantit !