Blog
Woodskine universe
Immerse yourself in the world of Woodskine through extraordinary stories.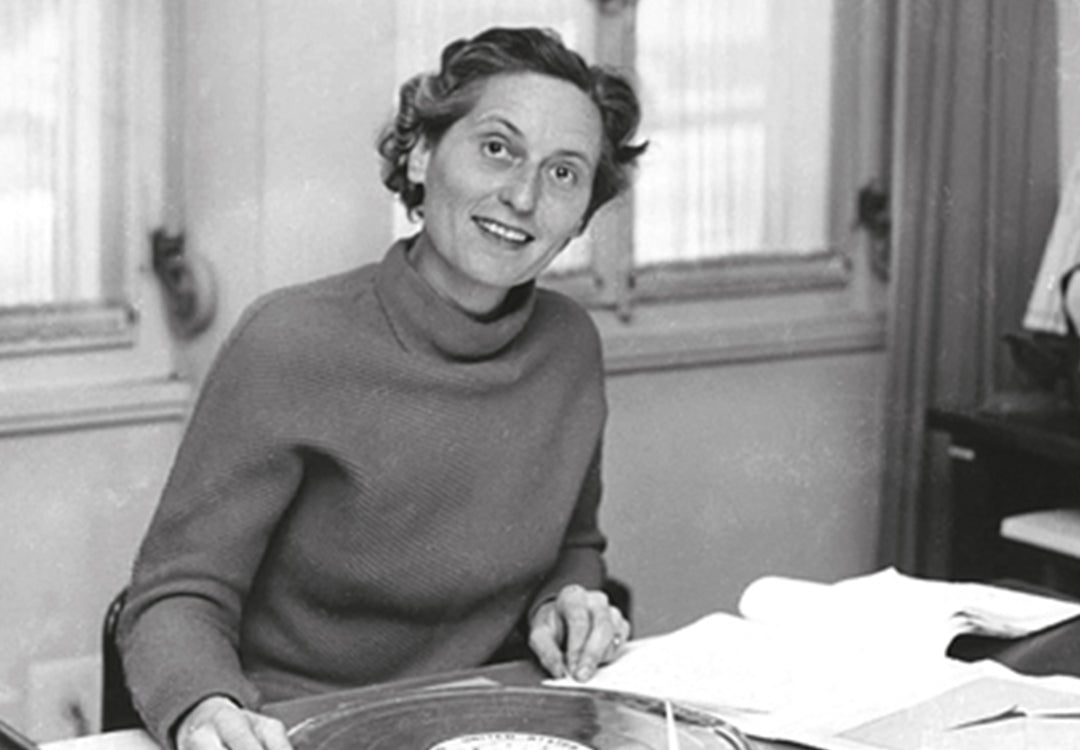 Femmes
A pioneer woman dedicated to changing attitudes, Marthe is a true source of inspiration for the women of today and tomorrow. Meet Marthe Gosteli, a fighter with boundless tenacity in favour of equal opportunities.
Femmes
From her childhood, Iris was confronted with the unequal treatment of men and women. She became one of the few women of her time to study law. Meet Iris von Roten, a woman intimidated by her intelligence, her courage, her intellectual rigour and her undeniable charm.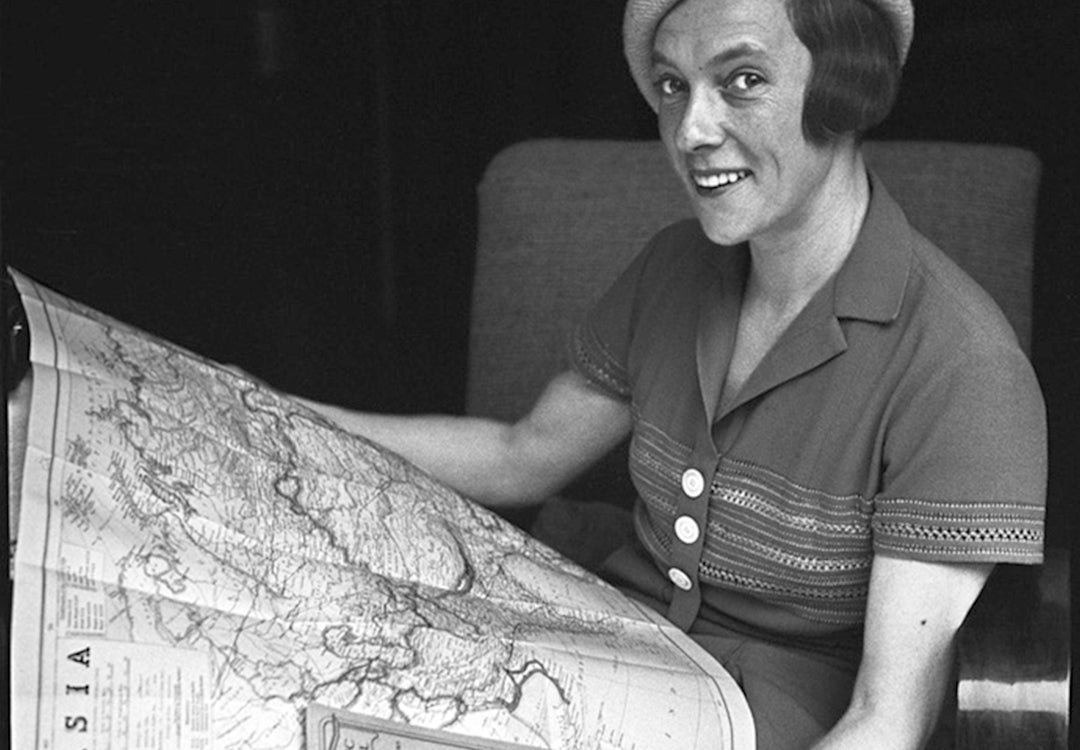 Femmes
A multi-talented sportswoman, a humble adventurer, a writer full of doubts and a modest photographer, Ella writes without ever dwelling on her difficulties or her prowess as an explorer. Meet Ella Maillart, a free woman with an extraordinary destiny.